Welcome to the Gunnies Homepage
Not Just a Trade, it's "A Way Of Life"
---
The AAA Gunnies History Project, led by Norm Andrews, has now published another volume of "Tales and Stories of Armourers and Armament". The Japan, Korea, Malta, Malaya and Malaysia volume will be available for sale at your next reunion. Posted 06 May 17
---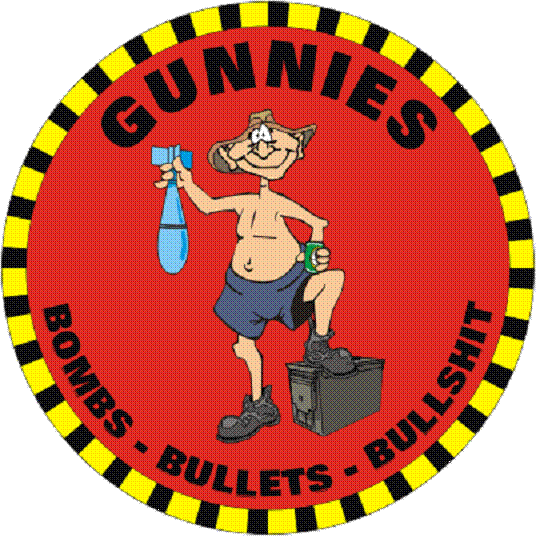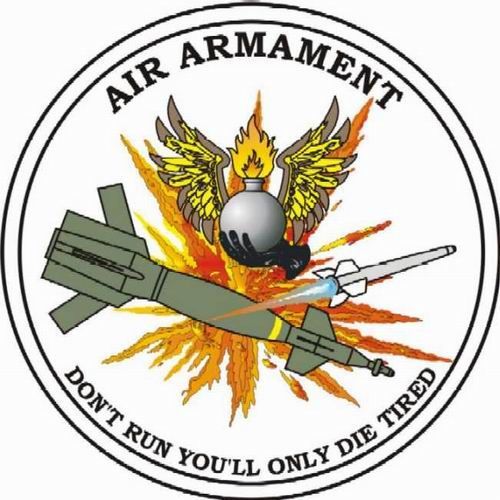 ---
---
DON'T FORGET THE GUNNIES NATIONAL REUNION.
27-29 OCT AT CAMP KURRAJONG, WAGGA WAGGA.
Follow it on Facebook "National Gunnies Reunion" - Or Contact (BC) bobcornwell@bigpond.com
For details on your local Gunnies Reunions, go to the "reunions" link at the top of the page. Or contact Kiwi secretary@gunnies.com.au
---
---
THE GUNNIES WEBSITE IS CURRENTLY BEING UPDATED.
THANKYOU FOR YOUR PATIENCE.
New Website Suggestions? - Please Contact secretary@gunnies.com.au
---