---
Gunnie FEE'S are $ 10.00 / Year.
Renewable "St Barbara's Day"


This will help keep the website being updated with new improvements.
---
Welcome to the Gunnies Homepage

Not Just a Trade, it's "A Way Of Life"
---
The AAA Gunnies History Project, led by Norm Andrews, has now published another volume of
"Tales and Stories of Armourers and Armament".
The Japan, Korea, Malta, Malaya and Malaysia volume will be available for sale at your next reunion/St Babara's day function.

 
---
---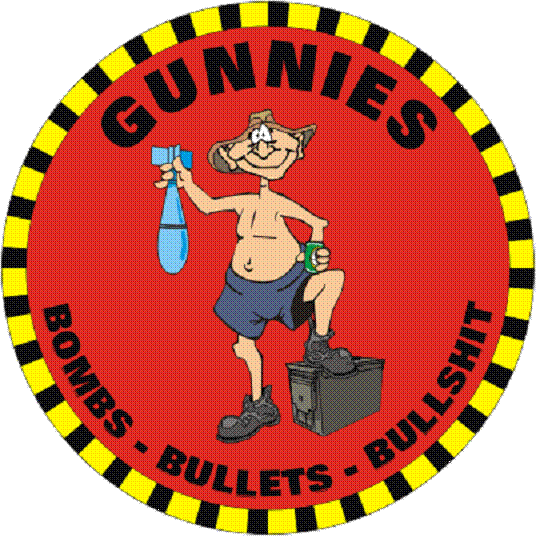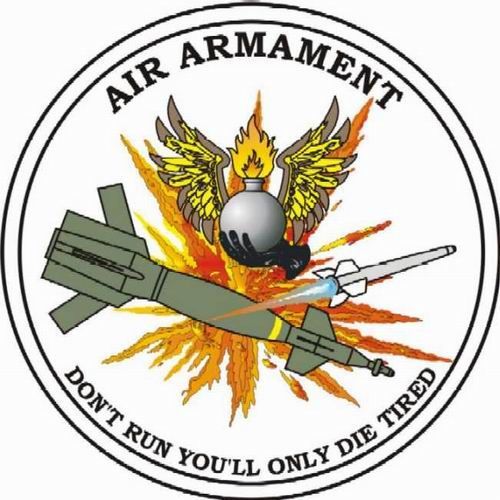 ---
---
Now the website is stable,
we are working on making it more functional & easier for members to contribute.
---